Immigration Department Youth Leaders

The Immigration Department has been actively involved in youth training programmes. Since 2014, the Department has launched a new youth training programme, namely Immigration Department Youth Leaders ("IDYL"). With the Immigration Service Institute of Training and Development taking the lead, IDYL aims to provide discipline and leadership training for Secondary 3 to Secondary 6 students in Hong Kong and help them foster positive values, self-confidence, self-discipline, sense of responsibility and commitment to serving society.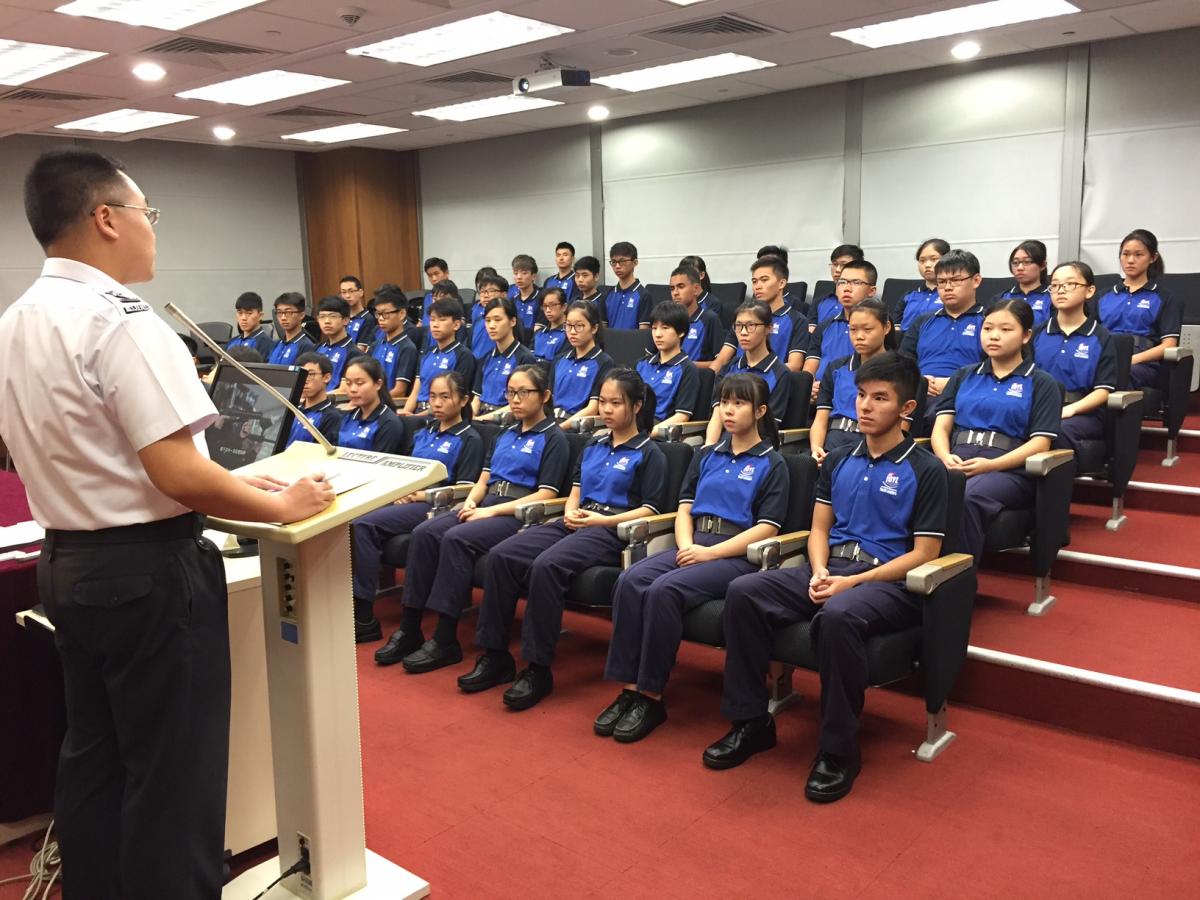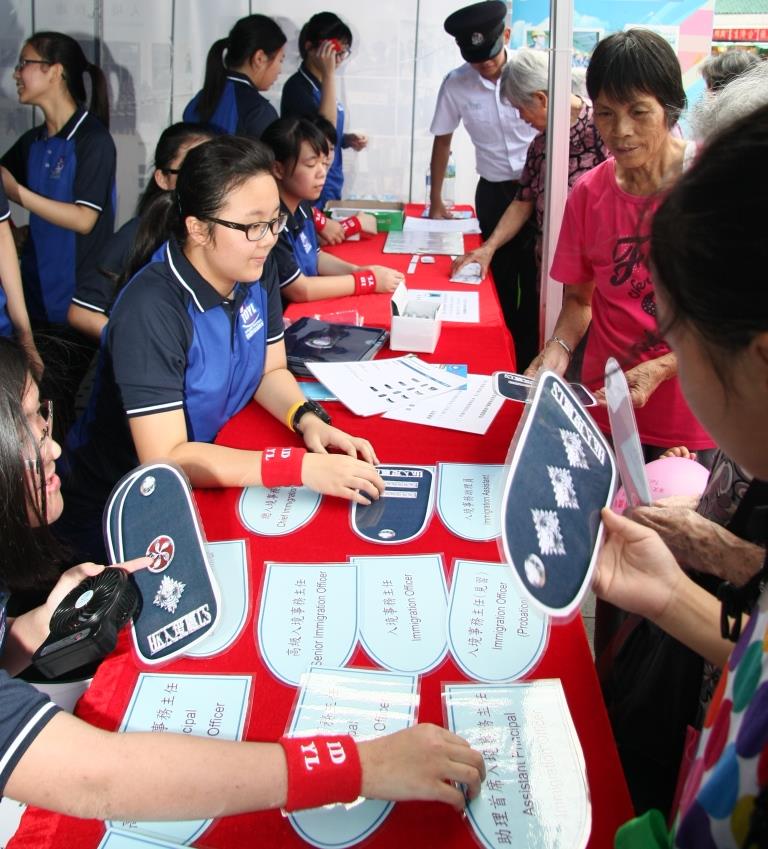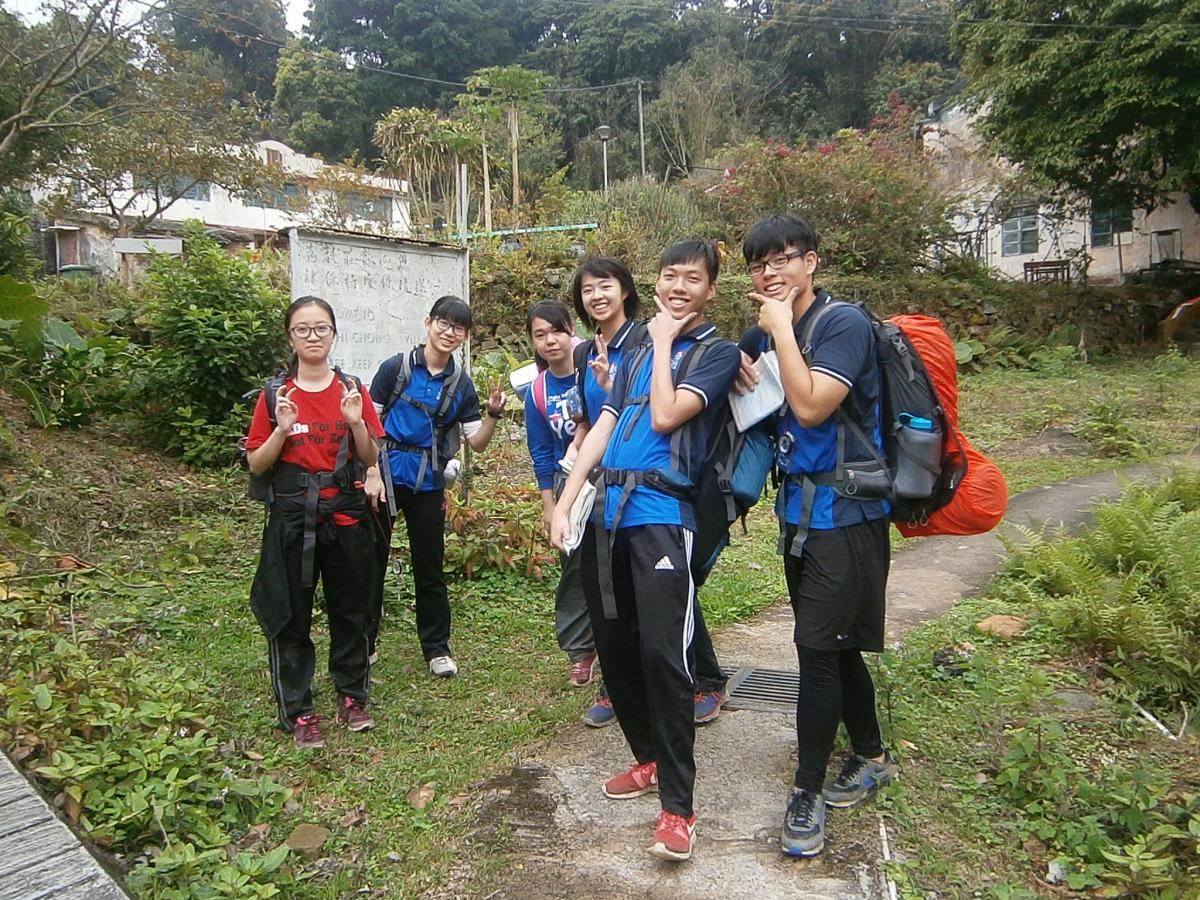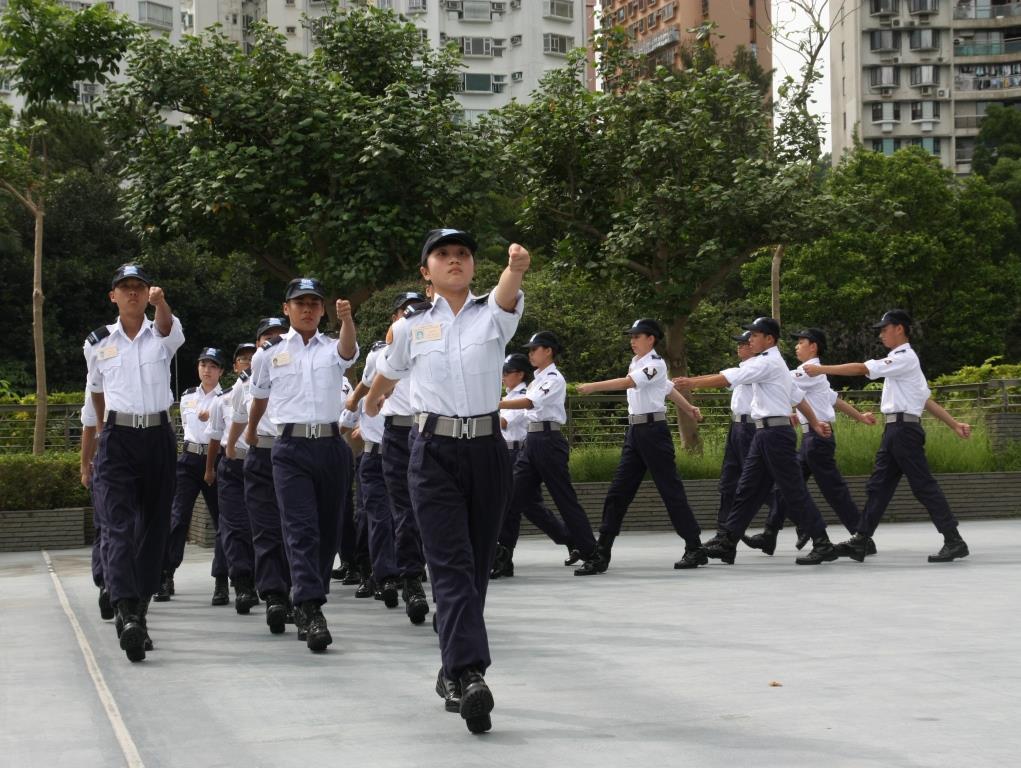 IDYL training is divided into five categories, namely immigration knowledge, social services, expedition, physical fitness and footdrills. The training courses are thoughtfully designed by the instructors to ensure all-round development for each member. In addition, IDYL has also become one of the User Units licensed under the Award Operating Authority of "The Hong Kong Award for Young People" ("AYP") in August 2014.

After IDYL members have completed a certain number of training hours and passed physical fitness, footdrill and other assessments, they may be promoted to "Leading Member" or "Advanced Member". At the same time, through participating in IDYL training, members can not only fulfill the learning hours of "Other Learning Experiences" under the New Senior Secondary Curriculum, but also receive awards from the internationally recognised AYP.

Since the launch of IDYL more than three years ago, over 150 Secondary 3 to Secondary 6 students have joined IDYL through schools' recommendations and have participated in diverse and vibrant training. Among them, 16 have been promoted to "Leading Member" and 5 to "Advanced Member".