AMS Cadet Corps

AMS Cadet Corps will teach medical and health knowledge and skill for cadets so as to help them build up a good character and become future pillars of society.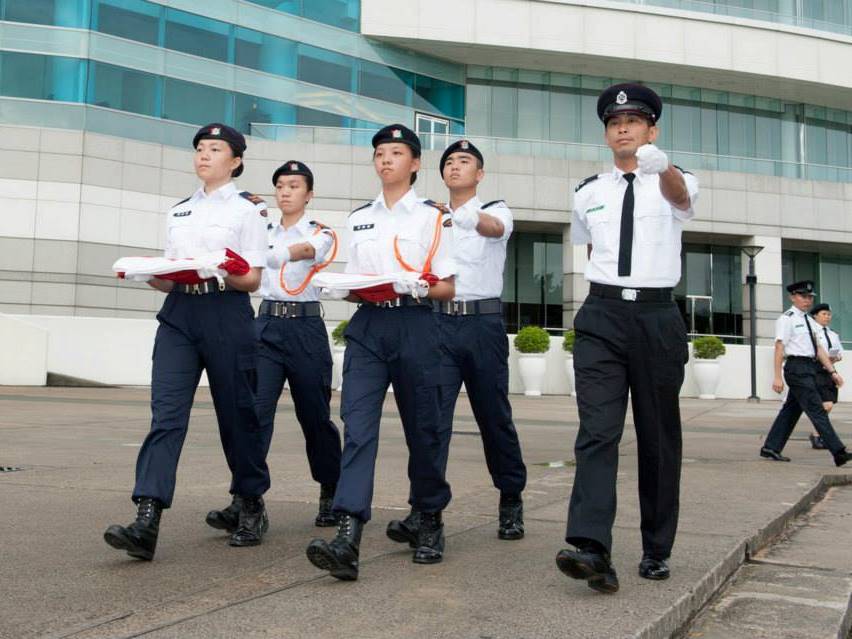 The courses, includes:
(i) Induction course: AMS orders, first aid, footdrill, discipline, basic etiquette etc.

(ii) Regular training: AMS orders, skills for disaster medical assistant, footdrill, discipline, basic etiquette, civic education etc.

(iii) Advanced training courses:

● Physical fitness activities (footdrill and cycling training);
● Public health / infection control;
● Health education / health promotion;
● Basic nursing care;
● Understanding of psychosocial first-aid/psychosocial health;
● Site observation at accidental and emergency rooms / hospitals / other medical units;
● Personal development programmes (such as delivering public speeches and conducting talks on drug abuse and health at school); and
● Others: lifesaving, canoeing, orienteering, camp craft, dragon boating, leadership skills training and The Hong Kong Award for Young People etc.