Rehabilitation Pioneer Project

Apart from providing safe custody and rehabilitation programmes, the Correctional Services Department (CSD) has endeavoured to collaborate with educational institutions and community service organisations in order to proactively promote community education. We aim at helping students and young people develop positive values towards life and become responsible and law-abiding citizens with a view to reducing crime.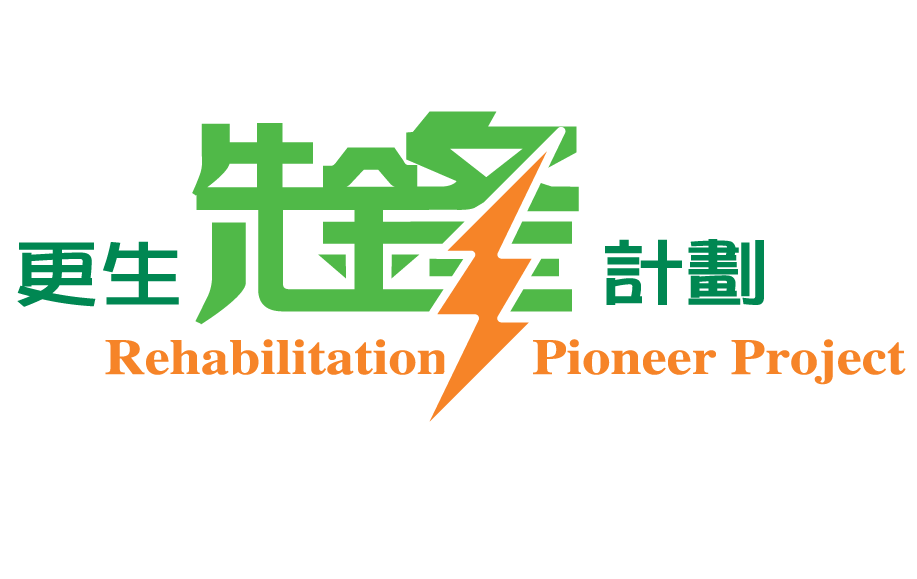 In September 2008, CSD launched the Rehabilitation Pioneer Project (RPP) targeting at youngsters. Through a series of activities such as Education Talks, Personal Encounter with Prisoners Scheme, Green Haven Scheme, Visits to Hong Kong Correctional Services Museum, Extended Training Camp, Student Forum, Drama and Music Performance of "Creation and Rehabilitation", The Reflective Path, Summer Tour, Rehabilitation Pioneer Leaders, Mission in Prison and Rehabilitation Express, CSD seeks to disseminate to young people the messages of safeguarding our country and home, leading a law-abiding and drug-free life as well as supporting offender rehabilitation.

Launched in 2022, the RehEx is a brand-new community education activity of CSD tailor-made for primary school students. CSD will arrange a promotion vehicle to visit primary schools in various districts across the territory to enhance the promotion of national security, national education, crime prevention, as well as anti-drug and support for rehabilitation messages to primary school students through electronic games and dodgebee, a newly emerged sport.