Law and Order
Overview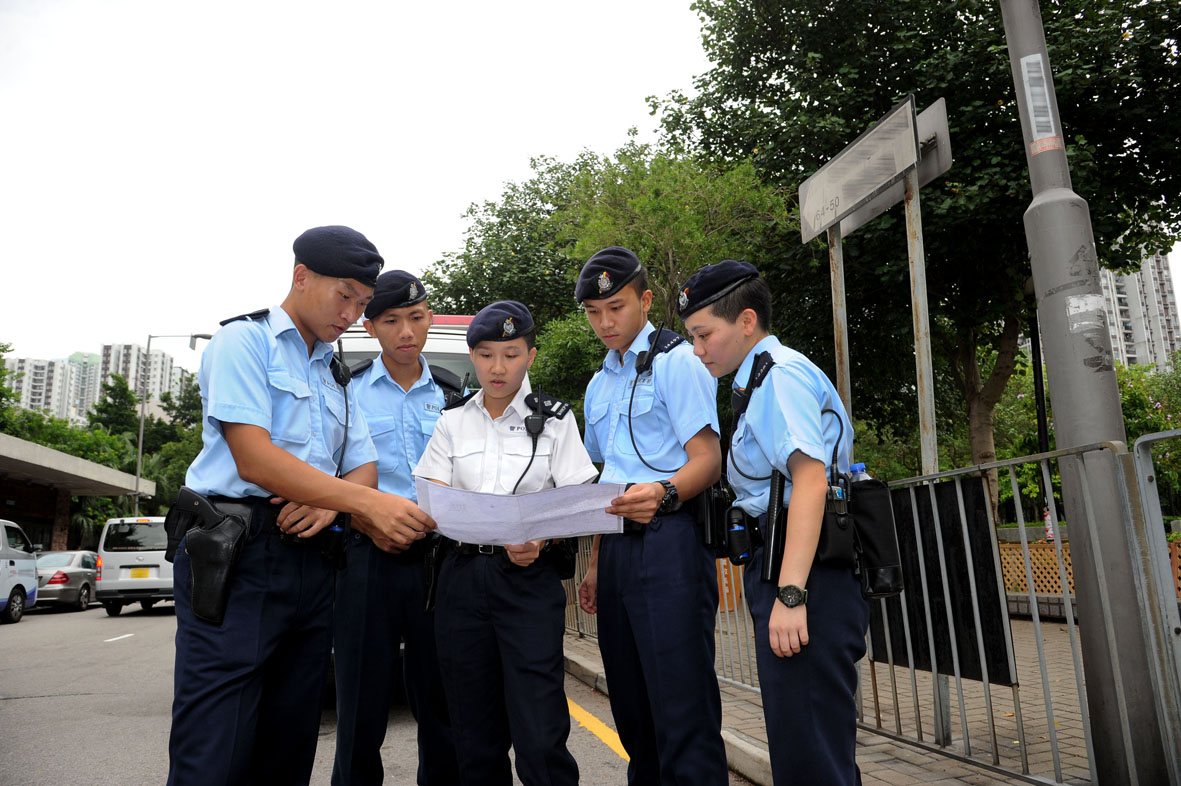 The Overall crime figures in the first half of 2019 were the lowest since 1977, when half-year crime statistics were first kept. However, the violent acts of rioters during processions and demonstrations from June 2019 to early 2020 had led to deteriorations in law and order in the second half of 2019.
Crime Situation in 2019
2. In 2019, the overall crime rate1 (789 cases per 100 000 population) and violent crime rate1 (129 cases per 100 000 population) increased by 8.4% as compared with 2018. The overall crime detection rate was 37.1%.
3. The law and order situation remained stable in the first half of 2019 with a further drop of 4.7% in overall crime figures when compared with the same period of 2018, hitting a new record low since half yearly figures were maintained in 1977. However, the trend reversed in the second half of 2019, with the months-long social unrest stemmed from protests against the "Fugitive Offenders and Mutual Legal Assistance in Criminal Matters Legislation (Amendment) Bill 2019" ("anti-extradition amendment bill") since June. Not only did the 4.7% decrease for the first half of the year being offset, an overall 9.2% yearly increase in crime was subsequently recorded at the end of the year.
4. The increase in crime reports was attributable to two factors, firstly, there had been an increase in crime reports directly related to the radical protests stemmed from the "anti-extradition amendment bill" related incident (including offences against public order, arson, criminal damage, possession of unlawful instrument, possession of offensive weapons, assault on police and resisting arrest, etc.). Secondly, there had been a surge in crimes which were indirectly affected as criminals had taken advantage of the thinning out of the Police's crime prevention work and resources due to related public order events. These categories of crimes include robbery, burglary, snatching, theft from vehicle and taking conveyance without authority.
5. Police will exert all efforts in ensuring the safety and order of the Hong Kong society.
1The overall crime rate and the violent crime rate are compiled with the latest population figures released by the Census and Statistics Department.
---